It's All About Family!

One in three seniors will spend time in a nursing home.  You do NOT need to lose everything if you or a loved one needs to go to a nursing home.  We can protect your house and protect your life savings.  Medicaid or Veteran Benefits can help you pay the cost to get quality care.  You need to know ALL of your options.
But… the rules have changed recently.  Don't follow the advice of your neighbor, or your hairdresser, or even a nursing home social worker.  Social workers and the advice of friends are great, but they cannot protect you the way an experienced Elder Law Attorney can help you.
Call 1-800-990-6030 for a free consultation with an experienced Medicaid and Veteran Benefits Attorney.
Why we offer a Free Consultation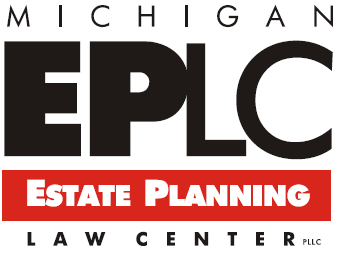 Our goal is to help folks receive the quality care they deserve, without going broke. There are many families who suffer more than necessary, simply because they do not know there are options available to them.  This may describe a member of your family, a friend, or even you personally.  Do you know someone in a nursing home, assisted living, or who requires home care?

We believe the best way to introduce people to elder care law and asset protection is to provide an opportunity for them talk directly with the attorney.
This allows them to discuss their situation and also to ask questions.  The attorney can then explain their options and how specifically our law office may benefit them.
You can be assured, you will learn your options and have your questions answered.
CALL TODAY TO SCHEDULE YOUR FREE CONSULTATION
1-800-990-6030
OFFICES CONVENIENTLY LOCATED IN
GRAND BLANC, SAGINAW

AND

FARMINGTON HILLS